Be your Family's Health Expert
On-Demand mini courses
Baby's First year guide
Coaching subscriptions
All designed to help you heal your family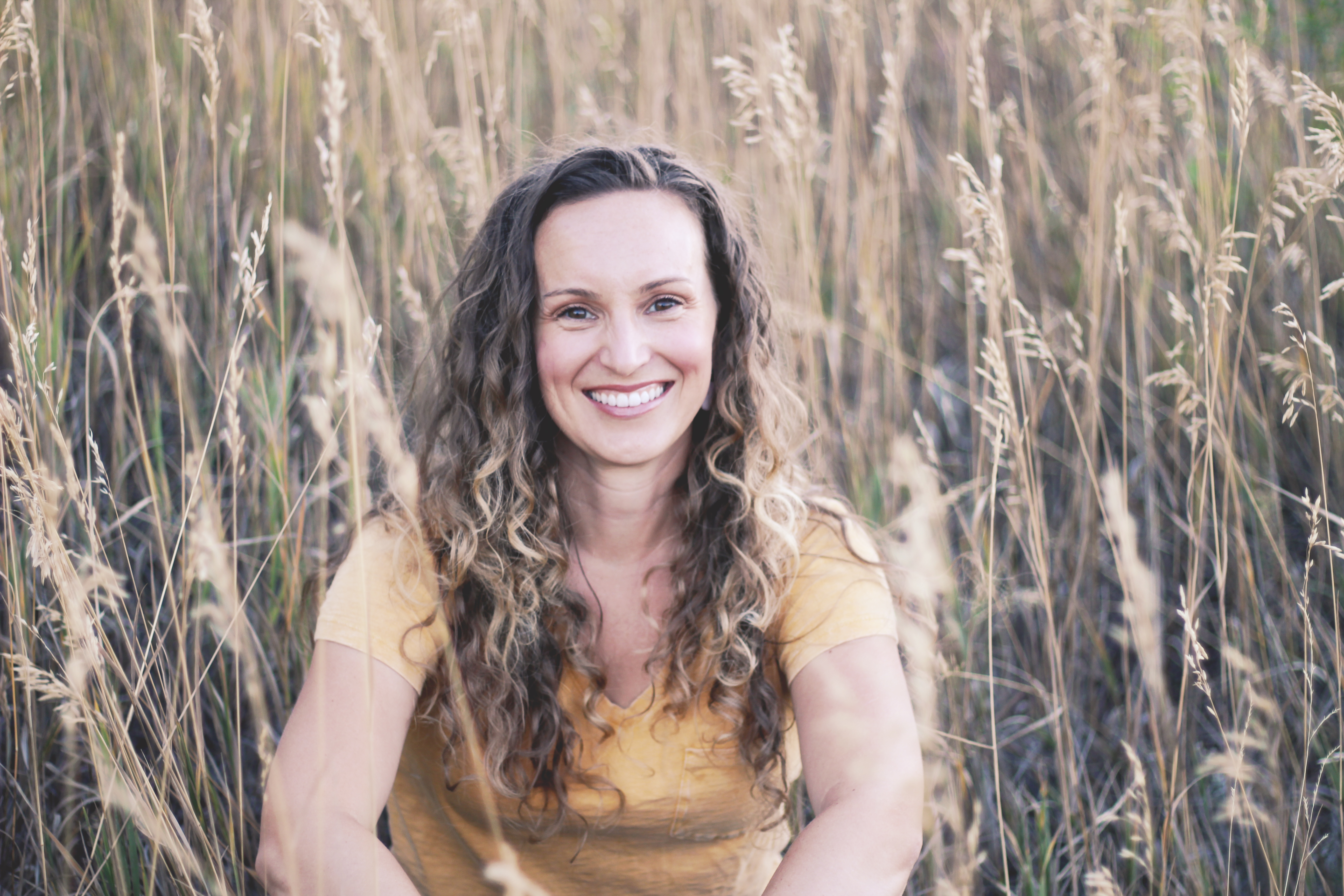 Meet your Host


Dr. Lindsay Hollister, ND
"I believe my most important role as a physician is to teach you how to be a healer in your home. When you can recognize what your kids' symptoms mean, you'll have fewer visits to the doctor's office, fewer medications, and less stress.
Above all, your kids will live a more fulfilling life when they work with their body, not against it. Nature holds infinite cures."

Featured Courses
Our library is beautifully designed to hold your hand through whatever you're facing.
Whether you're brand-new to natural health, or uber-crunchy, you're guaranteed to find what you need.