I can't wait to see you
inside the program!
This isn't your average course.
I put my heart and soul into this!
I sat with everything I've learned from being a mom and a doctor, and contemplated how I could compile it into a program for you.
It took me 8 months of early mornings and sleepless nights to develop, and now it's all yours.
I hope to see you in coaching sessions, so I can learn more about you and how I can help your family!
Dr. Lindsay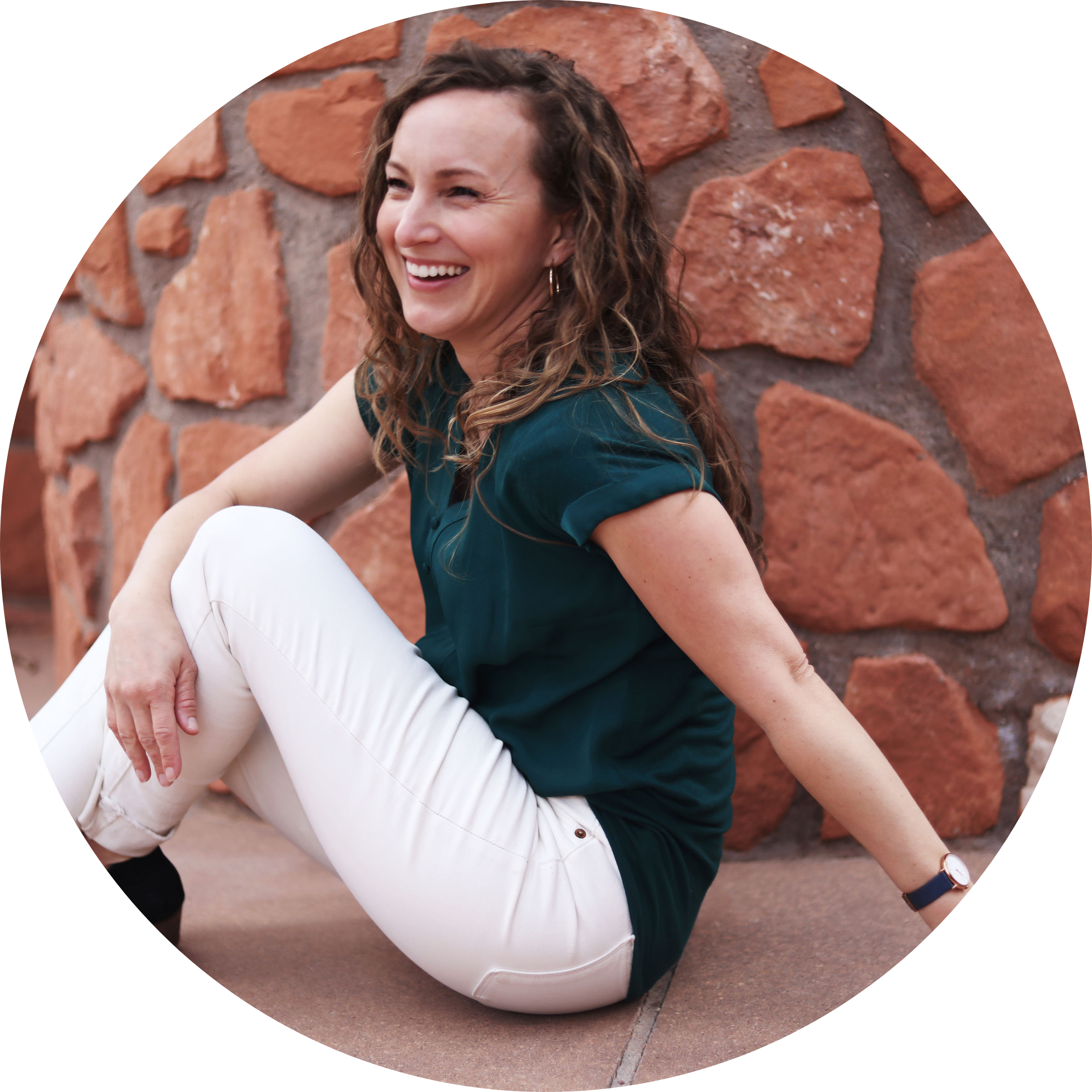 Check your inbox to confirm your subscription